Tear tiles and put new ones over the kitchen counter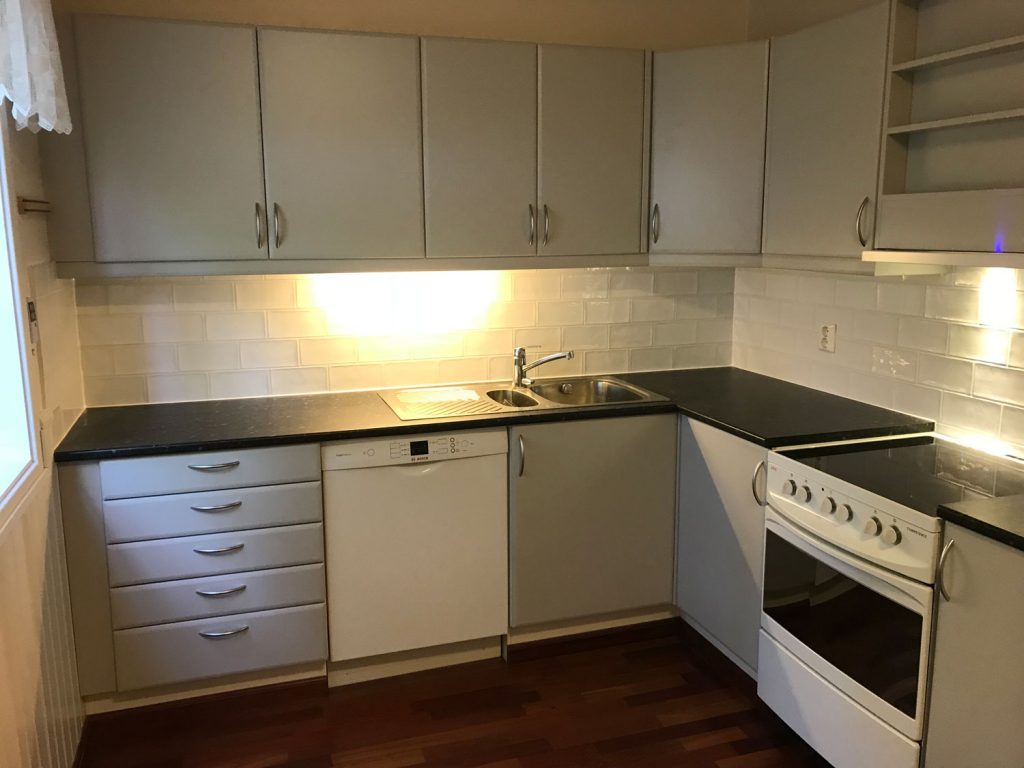 Job types:
Wall and concrete
Tiling
Job:
Need help tearing the old tiles away and adding new tiles over our kitchen counter. About 5 x 0.5 meters.
Review:
Dragos took down old tiles and laid new tiles in our kitchen. Met at the agreed time. Performed the job by appointment. Fast and affordable. Made the job as if it were at home. Just as carefully and carefully. Gentle and nice. Recommended!
Rating:
5star